Top News,Trending
Brewing up business growth: Carded Graphics, Vector expanding footprint with craft-beer surge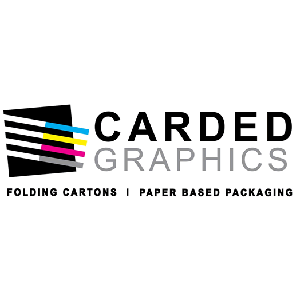 Carded Graphics in Staunton, Va., has found a new market in the growth of the craft-beer industry, and it has brought along Vector Industries as an important partner in its effort to serve that fast-developing new retail sector.
"Vector has a very good work-flow system that adds to what we can do to work with craft brewers to help them get their products to market," said Christine Kelley, the vice president of business development at Carded Graphics, which has been a corporate partner of the Waynesboro, Va.,-based Vector Industries, which employs and trains persons with diverse disabilities to enable them to reach their potential as productive community members, for more than 25 years.
Carded Graphics is one of a handful of companies in the U.S. creating folding cartons for four-packs, six-packs and variety-pack cartons that are increasingly in demand due to the growth in the number of fans of craft beers and hard ciders.
Many of the small companies that have fueled the craft-beer surge haven't grown to the point where they have the capabilities in-house to bottle and package their items for market.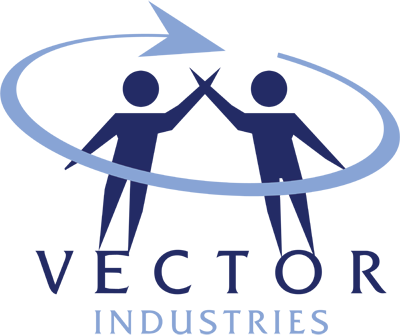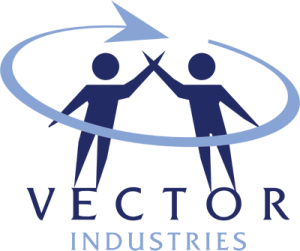 Vector, working with Carded Graphics, has developed those capabilities, "and the growth potential for Vector is that there are going to be more craft brewers coming into the industry that are going to have similar issues," Kelley said.
"So now that Vector has this new capability to work in this sector, that's something that can be sustainable and a growth segment for them for the future," Kelley said,.
Carded Graphics and Vector Industries first started working together in the late 1980s.
"They employ adults with disabilities, and it's good for us, as a corporate citizen, to work with them and help add to what they do. That's really important to us here at Carded Graphics," Kelley said.
But it's not just charity on the part of Carded Graphics. Vector Industries more than earns its keep.
"We do things like fulfillment for clients, but that's not something that's in our core, even while it's something that it complements what we do here," Kelley said. "If we can bring that type of business to a company like Vector, for them to take it and make it a sustainable part of what they do, something that they can make a part of what they do long-term, we all win."
Kelley said the corporate team at Carded Graphics looks out for other opportunities with its clients that may be a good fit for the team at Vector Industries.
"From the management all the way through every tier of their operation over there, we've been very impressed and very pleased with the professionalism of everybody at Vector," Kelley said.
"We're very blessed to have a Vector in our community," Kelley said. "We're a company with significant investments here locally, with a focus on growth, and we feel like we owe it to the community that we operate in to be able to give back. Vector, to me, is one way that we can give back, but also help create a viable business environment for Vector and their employees."
– Story by Chris Graham