Top News
BRCC nursing program invites public comment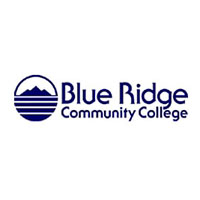 The Blue Ridge Community College Nursing Department's Associate of Applied Science degree nursing program is currently under accreditation review by the Accreditation Commission for Education in Nursing (ACEN).
There will be an opportunity for in-person program feedback from 9:30-10:30 am, Wednesday, February 8, 2017, at the BRCC main campus in Weyers Cave, Room G189 in the Houff Student Center.
For more info, see www.brcc.edu, events calendar.