Brand, reputation and crisis management are important for organizations bottom-line
A public relation firm helps organizations to manage their reputation, crisis communication and even online reviews. These are the three pillars on which the public relation of every company stands on. It is necessary that every business owner understands the distinctiveness of managing brand name, crisis communication and repute management.
How to cope with a crises communication?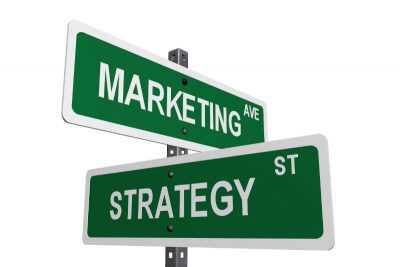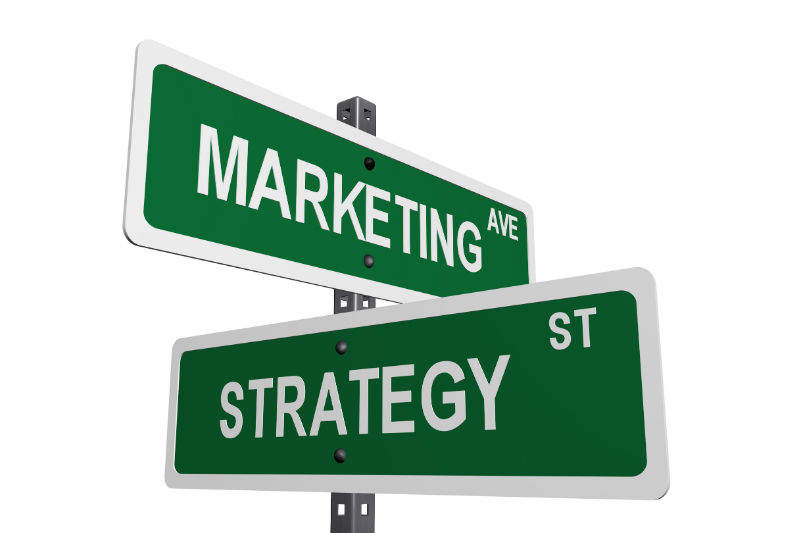 Crisis is a real-time issue. It can be caused because of a faulty product, a scandal or unseen calamity, which results in bad publicity [media coverage]. A company has to be prepared for handling such events as these as unpredictable. Preparation for crises means having a plan that defines how to deal with crisis related problems.
It is wise to hire and retain a reliable PR firm before any kind of situation pops up. You would not want to waste valuable time searching for professionals to help you. Crises needs to be dampened down as soon as they arise. In this digital era, it is crucial to have a crisis management or prevention plan for moments when the stuff can go wrong, especially on social media.
How to manage business reputation?
A crisis affects the reputation of any business. Reputation issues might mean for example means a pop up of negative feedback or a review on search engine. Reputation management involves changing the damaging perception consumers hold. Just one headline revealing the crisis can change public perception of your business forever. The answer is to respond quickly and directly without getting rattled.
For example, an unsatisfied customer at a restaurant left 1-star review with lengthy narrative on trip advisor-like platform. The owner of the restaurant quickly addressed the customer's issues and complaints. He owned every mistake and assured that they have already taken steps to enhance customer experience.
Politely accept customer feedback and appreciate them for their candor [you may not like their honesty]. Ignoring bad review or responding in anger can alienate customers more.
How to handle branding?
Branding goes beyond marketing aspect. If brand is embraced then potential customers get attracted, they know what to expect, they are become aware of the value you provide and confidently decide to become loyal towards your product or services.
Brand management matters because it inspires positive perception of your business. Perceptions cannot be controlled but influenced. This can be conducted in several ways deliver genuine customer experience, be true to promises and work with integrity.
From the front desk staff answering phone calls to sales representative interacting to website page visit to support staff via email or chat, a message gets conveyed from your business. Brand is not just a tagline, campaign or logo. It is the conclusion of experience a potential customer has from getting in touch with your business that imprints a perception.
Tips to deal with online brand and reputation disaster
Listen to social chatter and be available – It displays you take customer feedback seriously.
Be transparent – Never cover or remove negative reviews. No one desires you to be perfect but be honest and transparent.
Respond thoughtfully – Caring pays, builds trust, which can be used to nurture relationship with existing consumers, so reply thoughtfully [address customer's concern].
Professionals from the PR firm will efficiently deal with disgruntled customers, handle social media whiplash and know when to remove the damaging conversation. You also need to bear in mind that even if you are doing right there are some, who don't share this perception.
Everyone makes error but have solid brand and reputation managing plan to address sudden crisis!