Bon Secours, VCU Health establish joint thoracic surgery practice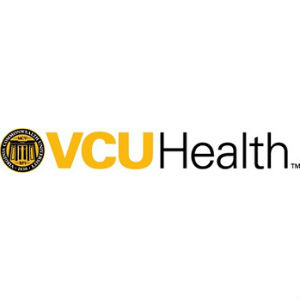 Bon Secours and VCU Health have partnered to establish a thoracic surgery practice at Bon Secours St. Mary's Hospital to provide high-quality, comprehensive thoracic surgery and care to the Richmond metro area and beyond.
"Through this affiliation, we are expanding access to thoracic care in the Greater Richmond area," said Toni R. Ardabell, CEO of Bon Secours Virginia. "The health care industry is in a constant state of change, requiring us to be strategic in providing care and promoting prevention and wellness. We look forward to exploring additional collaboration opportunities with VCU Health, where together we can provide exceptional care and improve the overall health of our community."
Thoracic surgeons perform surgery for conditions or diseases that affect the lungs or chest, such as lung cancer, lung tumors and emphysema, and perform chest reconstruction surgery after a major trauma. They also provide care to patients with esophageal cancer and patients with pleural diseases, which stem from air and fluid being in the wrong places in the lungs.
"This is an area of care in our region that is in short supply, and growing our reach through this collaboration ensures that more people have convenient access to this critically important health service," said Marsha Rappley, M.D., CEO of VCU Health and vice president of health sciences at VCU. "Our vision is to find partnerships that enable us to better respond to the health care needs of our community, and that is why this partnership is such a great fit for VCU Health and our mission."
The clinic treats an array of illnesses, from benign to malignant diseases of the chest cavity, and has begun to see patients for elective surgeries and office visits.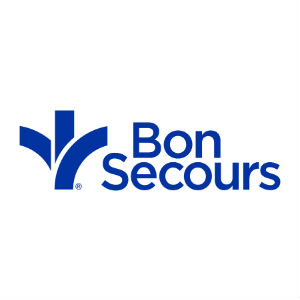 "We are excited about this partnership with VCU Health to provide patients with complete, comprehensive thoracic care that focuses on prevention, early diagnosis and treatment of diseases of the chest," said Francine Barr, CEO of St. Mary's Hospital. "Through the use of state-of-the-art surgical techniques and Bon Secours' integrated care network, we are providing thoracic surgery patients with a full spectrum of care and opportunities for healthier outcomes."
The practice is under the leadership of Anthony Cassano, M.D., chair of the Division of Cardiothoracic Surgery at VCU Health, as well as Robert Ferguson, M.D.; Rachit Shah, M.D.; and Patricia Nicolato, D.O. They are joined by Jane Maiden, nurse practitioner of thoracic surgery at Bon Secours.
"This partnership provides a unique opportunity to share the expertise of both health systems with the community," said Deborah Davis, CEO of VCU Hospitals and Clinics, VCU Health System and vice president for clinical services at VCU. "Bon Secours has been an important part of the Richmond region for decades, and their shared passion for the health and well-being of our community make them the perfect partners for this important work."
The Bon Secours – VCU Health Thoracic Surgery Associates clinic is located at Bon Secours St. Mary's Hospital, 5875 Bremo Road, Suite 110, Richmond, Va. 23226, and can be reached at (804) 287-7929.