Local
Blue Ridge Area Food Bank awards $1.4 million in grants to partner agencies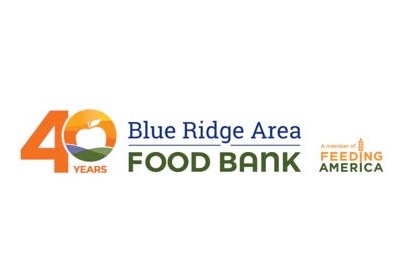 The Blue Ridge Area Food Bank in Verona will award more than $1.4 million in grants to its partners through the 2022 Agency Capacity Fund.
Over the next several months, the food bank will distribute equipment and financial grants to help to bolster the operations of its vast and localized partner network.
The Agency Capacity Fund is one initiative through which the Food Bank supports a membership network made up of more than 200 food pantry partners and 180 program partners.
Awards take the form of equipment and financial grants to sustain and enhance partners' local food distribution efforts. To date, with the support of its donors, the food bank has awarded $4.1 million since 2017.
"While hunger remains ever present throughout our service area, the needs of our partners continue to evolve. Our Agency Capacity Fund helps them meet those demands," said Michael McKee, CEO of the Blue Ridge Area Food Bank. "The fund is made possible because of the generosity our donors, and together we're looking forward to seeing the positive impact this years' grants make in the coming months."
The food bank serves an average of 118,300 people per month. From June 2021 to July 2022, the food bank:
Distributed 26.7 million pounds of food
Equivalent of over 22 million meals
Including more than 7.3 million pounds of produce from June 2021 to July 2022.
In total, 109 grants were approved this year – totaling $1,463,177. The grants cover commercial coolers and freezers, technology enhancements and equipment, interior and exterior facility improvements, cookbooks and cookware for guests, supplies to install a community garden, and operating supplies and equipment.
"The Agency Capacity Fund is one of our most-impactful initiatives because it enables our partners to enhance and transform their operations and it gives them resources and ability to better serve those experiencing hunger across the Blue Ridge region," said McKee. "We can't wait see this year's fund in action."
To learn more about the Blue Ridge Area Food Bank's Agency Capacity Fund, visit brafb.org/about-us/how-we-work/our-partners.