Best of Both Worlds Dance and Step Competition June 9 at Piedmont Virginia Community College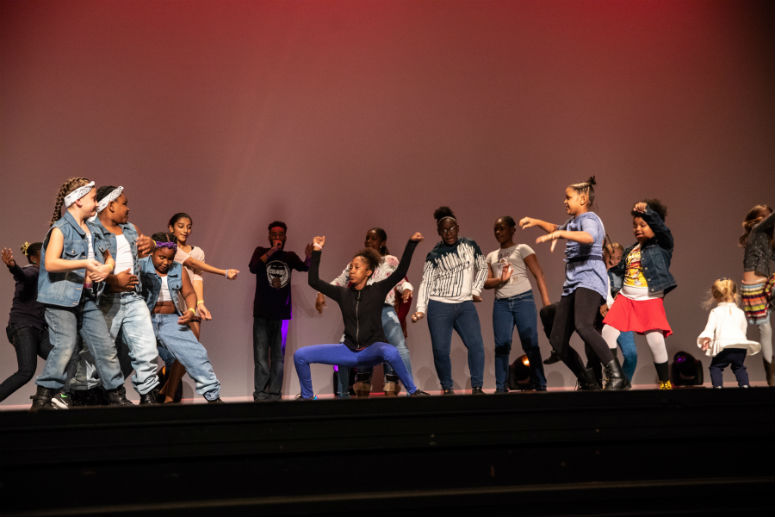 The Junior Edition of the BOBW Dance and Step Competition is returning to the campus of Piedmont Virginia Community College on Saturday, June 9th at 4pm.
A spin off of one of the most popular dance and step shows on the east coast, the Junior Edition is for school age competitors. The winners from the Junior Edition will be receive automatic entry into the main show at the Paramount Theater on November 17th. Come to cheer on your favorite teams as they compete for cash, a trophy, an invitation to the big stage and the bragging rights for a year.
Precision Step Team and Elite Empire Dance Team will return to defend their crowns in the step and dance genres, respectively. Actually, No Excuses Step Team (Chesterfield County) and Return of the Comeback, the champions of 2016 will also be there to take back what they once owned so the competition will definitely be something you do not want to miss. Other teams include Louisa County Step Team, The Southwood Seven Dance Team (Boys & Girls Club), the Divas of Destruction Dance Team, and others.
In the past, teams have traveled from North Carolina, Maryland-D.C., and throughout Virginia to compete in this show. Cash and prizes $500-$750 will be awarded and a trophy the size of a child. The V. Earl Dickinson Building on the campus of Piedmont Virginia Community College (501 College Drive, Charlottesville, Virginia) has ample free parking and is conveniently located off of highway 64 (exit 121) & route 20.
Doors open at 3:30p and showtime kicks off at 4pm. Tickets are only $12 in advance and $15 at the door so get yours early and save. Online convenience fee may apply. To buy your tickets online: www.danceandstepcompetition.com or danceandstep2018.eventbrite.com  Tickets may also be picked up at Plan9 Music (29N Seminole Plaza), Mel's Barber Shop (Dice Street), or The Hip Joint (2nd St. Downtown Mall).
This event is a fundraiser for the non-profit documentary film, America's Darkest Future: The Cost of an Inaccessible Early Education. For more info: www.AmericasDarkestFuture.org.
Comments