Ben Cline statement on Incumbent Protection Act ruling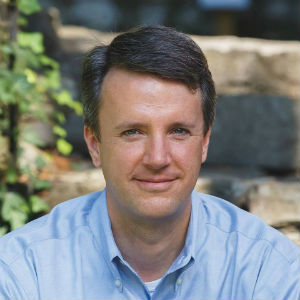 State Del. Ben Cline, a candidate for the Sixth District Republican congressional nomination, offered the following comment on the Incumbent Protection Act ruling.
"I applaud the Court's ruling that the "Incumbent Protection Act" is an unconstitutional violation of the First Amendment. Any attempts to manipulate the political process by those seeking elected office undermines the citizens' confidence in their system of government. All elections – be they nominating contests, conventions, or general elections – must be conducted in a manner that is fair and unbiased for any candidate. No candidate for public office should ever be allowed to bend or set the rules of their election to their benefit, and I trust this ruling will be the start of a new era of transparency and fairness for elections in Virginia."
Cline is an attorney working in private practice and represents the 24th District in the Virginia House of Delegates, where he serves as Chairman of the Conservative Caucus. Cline has championed legislation to increase transparency in government, protect Second Amendment rights, and fight higher taxes and out-of-control spending. Prior to opening his law firm in 2013, he served as an Assistant Commonwealth's Attorney where he prosecuted domestic violence cases, an issue he continued to fight in Richmond. Cline grew up in the Shenandoah Valley and lives in Lexington with his wife, Elizabeth, and twin daughters.