Ben Cline CBD/THC-A Oil legislation passes out of House subcommittee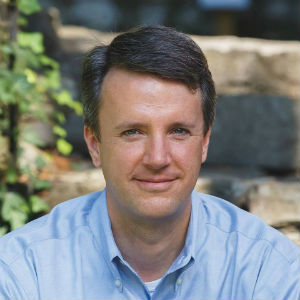 Delegate Ben Cline's legislation expanding the ability for doctors to prescribe non-hallucinogenic THC-A and cannabidiol (CBD) oil was approved by a House Courts of Justice Subcommittee today.
HB1251 will update existing Virginia code, which currently only allows CBD/THC-A oil to be prescribed for intractable epilepsy. This change will allow doctors to use the treatment as a pain management tool as they determine medically necessary. This bill is a result of a recommendation of the Joint Commission on Health Care, of which Cline is a member.
"CBD/THC-A oil has been proven to effectively and safely help patients address symptoms of intractable epilepsy and manage pain," said Cline. "With Virginia fighting a growing opioid crisis, this also has the potential to reduce dependence on addictive narcotics. By expanding the ability to prescribe CBD/THC-A oil, we are giving doctors the freedom to make a recommendation based on the most up to date research and data, just as they do for any other medication they prescribe. I'm pleased to see this move out of subcommittee, and look forward to it being signed into law."
Cline represents the 24th House District, including the Cities of Lexington and Buena Vista, Bath County, Rockbridge County, and parts of Amherst and Augusta Counties. He was elected in 2002, and re-elected in November 2017. Cline is a member of the House Commerce and Labor Committee, the Finance Committee, the Courts of Justice Committee, and he is chair of the Militia, Police, and Public Safety Committee.  In addition, he is House Co-Chairman of the Conservative Caucus.