Augusta County Library employee receives stipend to attend health workshop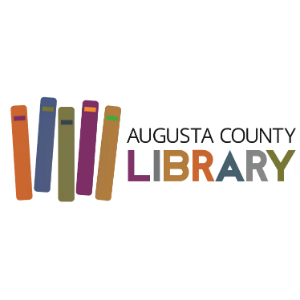 Augusta County Library employee Ali McCue will join forty-four other public library employees in receiving a stipend to attend a Public Library Association (PLA) health and wellness workshop.
McCue, the adult services programmer at the Augusta County Library in Fishersville, will be traveling to Philadelphia this March to take part in the preconference event.
This upcoming workshop, entitled "Stand Up for Health: Health and Wellness Services for Your Community," is part of Promoting Healthy Communities, an initiative being introduced nationwide by the PLA and the National Network of Libraries of Medicine (NNLM).
McCue says, "I hope to learn about how to build partnerships with our local healthcare providers, so the Augusta County Library can better understand our community's healthcare needs. With our current tumultuous healthcare system, I want the public library to be a trustworthy source of quality wellness information."
The PLA's health and wellness workshop will take place on Tuesday, March 20 and will precede the 2018 conference at the Pennsylvania Convention Center. Visit www.placonference.org for more information about the upcoming conference.