Arts Council of the Valley, WMRA to co-host Bethany Yarrow, Rufus Cappadocia at Court Square Theater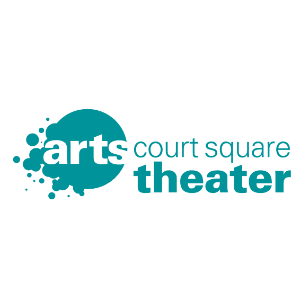 On Saturday, March 10th, Arts Council of the Valley will join with local radio station WMRA to host a unique concert experience at Court Square Theater featuring global sensation Bethany Yarrow and Rufus Cappadocia.
Vocalist Bethany Yarrow – daughter of Peter Yarrow of Peter, Paul, & Mary fame – and cellist Rufus Cappadocia stormed the music world in early 2007 with the release of their first album, 900 Miles. Described by The Guardian as "a splash of sunlight between the grey cracks of mediated culture," the duo's debut infused traditional folk with threads of jazz and R&B.
Yarrow and Cappadocia are best known for their cross-continental sounds, a legacy that has become even more prominent with the addition of Nigerian flutist Yacouba Moumouni and Haitian percussionist "Bonga" Jean-Baptiste to the group. The quartet has performed at Les Nuits Atypique, on Radio France, and on the Live a FIP radio series, each time weaving together a tapestry of American roots, Haitian rhythms, and African desert blues.
Bethany Yarrow & Rufus Cappadocia, co-hosted by Arts Council of the Valley and WMRA, will perform at Arts Council of the Valley's Court Square Theater on Saturday, March 10. Doors open at 7:00 PM with the show beginning at 7:00 PM. Tickets are $15 advance and $18 at the door. For more information and to purchase tickets, visit valleyarts.org or call 540.433.9189.
Arts Council of the Valley's Court Square Theater is located at 41-F Court Square in Downtown Harrisonburg.