Top News
Another felony domestic violence arrest in Waynesboro: Suspect threatened to kill ex-girlfriend, family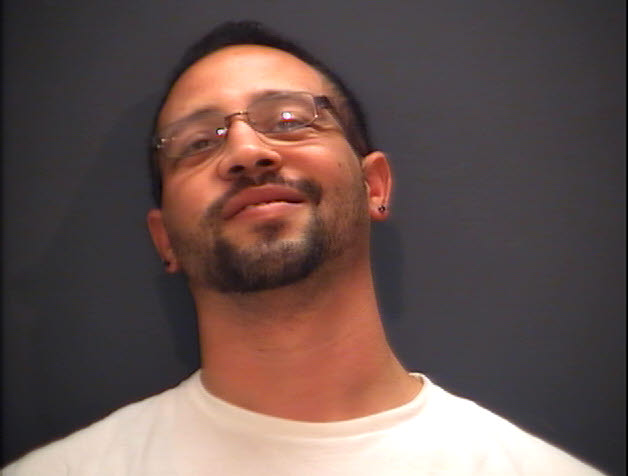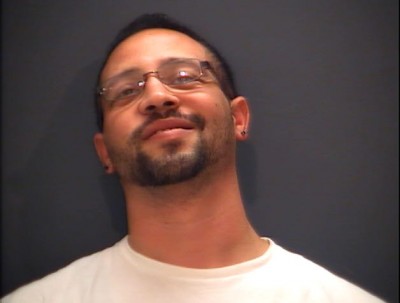 The Waynesboro Police Department arrested a Waynesboro man over the weekend after he forced his way inside a residence and attempted to shoot his ex-girlfriend.  Travis Scott Brooks, 28 years old, faces numerous charges stemming from the Saturday afternoon incident on Woodside Drive.  This marks the fourth felony arrest for a domestic violence-related incident in a six day period in Waynesboro.
On Oct. 3 at approximately 3:05 PM, officers responded to a residence in the 500 block of Woodside Drive for a report of a man who had broken into a home and tried to shoot people.  Also, the suspect had fled the area in a vehicle.  When officers arrived, they spoke with the 56 year old homeowner and her 30 year old daughter, who is Brooks' ex-girlfriend.  Brooks and his ex-girlfriend have two young children together; they were also in the home at the time.  The victims told the officers that Brooks had come by the home to visit his children. However, he left when he and the ex-girlfriend had an argument.
He returned a short time later and resumed the argument with his ex.  As they argued through a screen door, Brooks abruptly yanked the door open and stepped inside.  He pulled a handgun from his pocket and aimed it at his ex.  As she tried to run away, she heard the gun make a clicking sound as if the trigger was being pulled.  Her mother who was witnessing this, saw Brooks pulling the trigger as he pointed it at her daughter and then manipulating the firearm when it wouldn't fire.  She then pushed him out the door.  Brooks then threatened to kill everyone inside including his children.
Brooks fled the residence but officers caught up with him at a family member's residence in the 1400 block of W 12th Street where he was arrested without incident.
He faces the following charges:
Breaking & Entering while Armed (f)
Attempted Malicious Wounding (f)
Use of a Firearm in the Commission of a Felony (f)
Brandishing a Firearm (m)
He is being held without bond at Middle River Regional Jail.