Politics
Additional hearing on nationwide baby formula shortage requested by legislator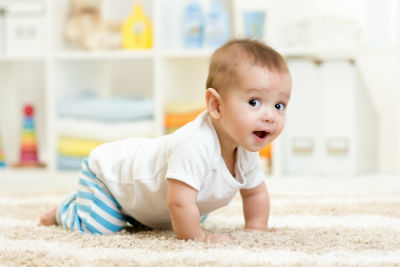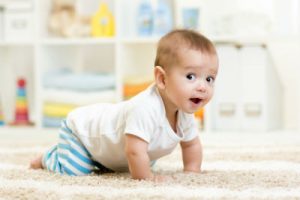 Last month, 30 percent of powdered formula in the United States was still out of stock for infants. As ongoing shortages in Virginia and the U.S. continue, U.S. Rep. Abigail Spanberger pressed U.S. House Energy and Commerce Committee leadership Wednesday to hold an additional hearing about the ongoing nationwide baby formula shortage.
U.S. Congress passed legislation months ago to make baby formula more accessible to Americans and the White House took steps to boost the supply, but finding formula in stores is still a challenge, according to a press release. Recent data reveals that the nationwide out-of-stock rate for powdered baby formula was 30 percent for the week of July 24, and 20 percent of all types of formula remained out of stock that week.
"Parents across the country are still struggling to find baby formula in their grocery stores – and we must remain steadfast in our efforts to alleviate the shortage and provide robust Congressional oversight of the industry and regulators," Spanberger said in a letter to the committee's leaders. "While we appreciate the work your committee has already undertaken to address these shortages, until stocks of formulas return to acceptable levels, Congress has a responsibility to do more to tackle this crisis."
In her letter, Spanberger requested another hearing and an invitation to FDA Commissioner Califf and the baby formula manufacturing CEOs to provide an update on their efforts to boost the supply of baby formula in the U.S. amid the sustained shortage.
On May 25, 2022, the committee held a hearing on "Formula Safety and Supply: Protecting the Health of America's Babies," to address reporting that the nationwide out-of-stock rate for baby formula was 43 percent, according to Spanberger's letter.