7 ways you can use video to leapfrog your business competitors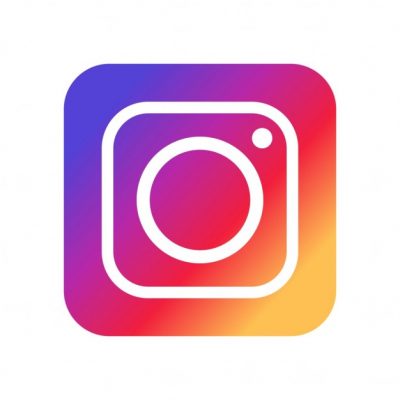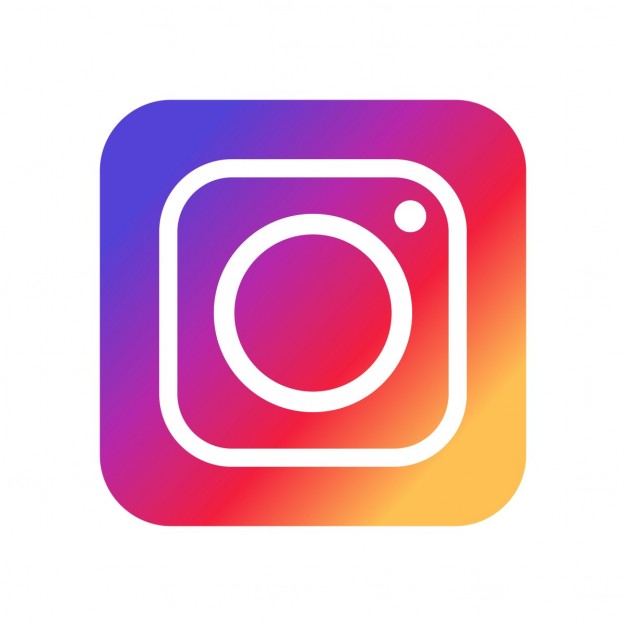 Looking at the numbers on Instagram, it is clear that every business should have a presence on this platform. If you are not on Instagram, then you are hurting your business's digital presence. Mind you, most people these days do their research online before making decisions to purchase particular products. Needless to say, that more than 78% of some of the big retail brands have Instagram accounts that clients can shop directly from. With more than one billion subscribers, it makes perfect sense for brands to try and sell directly from the platform.
Every account, though is looking for as many followers as possible to enhance their engagement. Getting authentic followers is the right way to go about it, but if you want to buy some followers, and then you can buy them from here.
There are many features now that you can use on Instagram including call to action buttons and videos. Let's see how videos can help you beat your competition on Instagram.
Post Quality Videos
You connect more with your audience using videos more than you do with images. Instagram is a visual platform where users want to be entertained. While images are pleasing to the eyes, videos incorporate more color and vigor, as well as sound. With a video, you can incorporate some music that will help you connect more to your audience. With users under 25 spending more than 30 minutes every day on Instagram, you can be sure they will spend most of this time watching interesting videos than they will be going through pictures.
Post Authentic Videos
Most users spend a lot of time taking a lot of footage, then edit this footage into what they consider the best versions of showcasing to the public. Editing cuts out a lot of interesting moments of these videos leaving just what the owners want you to see. Studies, however, indicate that your audience connects more with the raw videos you take showing your everyday life. Not unless you are posting a professional video showing how to do something specific like driving a car, it is always good to post raw uncut videos to show your followers that you are much as human as they are. Vloggers, for instance, need to show such videos to get more followers.
Build Trust
Studies show that about 57% of consumers were convinced to buy online thanks to videos. While most business people will focus on driving sales by focusing on the product, focus instead on your audience's interests. Instead of just trying to drive sales through cold pitching, give your audience interesting and useful information. Provide solutions to their problems by answering their questions and relating to their everyday life. People will connect more with you if you show that you are more a part of them and that you relate to their struggles. Try and stir up people's emotions to build and maintain trust. Establish a conversational tone to keep your audience at ease and make it easy for them to respond to your posts.
Optimize Your Videos
Many users forget this important aspect. They just create and post videos without optimizing them. Search engines will rank your site or profile higher on the results pages if your videos are optimized. This will give you an edge over your competitors since you will be seen by more people and hence enhance your sales. Whether you post videos on the gram or simply make YouTube videos, optimize them for SEO. Give them interesting and captivating descriptions and titles so that your potential clients can find them easily. You can also add some backlinks leading to your e-commerce store to give your visitors an easy time getting to your store.
Tailor Videos for Mobile Users
In most cases, individuals create videos that can be viewed on desktops. Studies show that about 90% of consumers prefer watching their videos on their smartphones. People normally watch these videos in their idle time and while on the go. Instagram reports a 100% increase in mobile video viewership every year. With the number of smartphone owners increasing every day, it only makes sense to tailor your videos to be more mobile friendly if you want to attract more people to your business.
Use Live Videos
In most cases, you will find recorded videos posted on users' profiles. It is rare to see individuals taking live videos. Live videos have shown to be more effective since you interact one on one with your potential clients. You get an opportunity to respond immediately to questions or to react to suggestions. Clients can ask you questions pertaining to your products and get an immediate response. Most people prefer this one on one interaction since it is the closest you can come to physical interaction. Live videos are also pinned on top of your followers' feeds on Instagram meaning that they cannot miss them, not unless they simply ignore.
Post on Instagram Stories
Instagram stories are already the big thing on Instagram and social media in general. More than 400 million users view these stories on a daily basis. Most users just log into their accounts to view Insta stories as they move on. If you were to post interesting videos using this feature, you would be way ahead of your competitors.
Comments