3 reasons you should never stop learning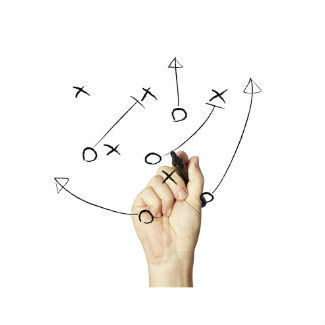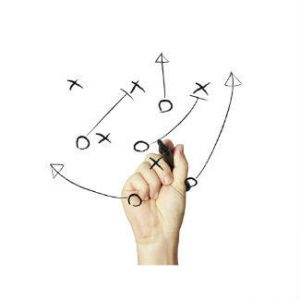 We learn all the time, and every day we are likely to come up against some obstacle that offers us the chance to learn some more. From the very second we are born, we are learning, and later in life we enrol in formal education which teaches us even more.
For some, however, leaving school or college is the end of their 'official' learning period. Lessons might (and probably will) be learned beyond that, but that's not necessarily the same as learning in a classroom environment. That is something else altogether, and although it does have an end date for most, if you continue to learn and obtain further qualifications, your life can truly be enhanced. Here are some of the reasons why.
More Success
If you continue to learn throughout your life you will have a lot more success in your work life, and that can lead to a lot of additional opportunities. No matter how much you might love your career, getting further ahead and gaining more responsibilities — and money — is something many people hold as a goal. In order to do this, further qualifications could be needed. There is an online RN to BSN completion program, for example, plus many other similar programs that will take you from where you are now to where you want to be.
If you want to be more successful, gaining a college degree or extra qualification in this way will be extremely helpful and enable you to get to where you want to go. The fact that you can earn a degree online while you are still working means that even more opportunities are opened up to you — technology is helping everyone to get more out of life.
Get to the Top
Even if you don't intend to gain qualifications, you can still learn in other ways. You can:
Subscribe to journals and magazines
Network and talk to others
Go to industry specific conferences
Go to conferences for other industries that interest you
These methods of learning will help you to stay relevant and get to the top of your profession. The more up to date you are with everything going on around you, the better you will do in life. You will also be better equipped to deal with most situations.
You Can Be Prepared
No one knows what is around the corner. Anything can happen. A job that you thought was secure could disappear overnight. A business that is going well could have a downturn. You might become unwell and are no longer able to do your work.
If you are always learning and continue to gain qualifications and understand more about what is happening around you, you can be more prepared for these events — you will have qualifications that you can use to go in more directions and change your life should you need to. This will mean that although you might have had a negative experience, you can make something positive out of it.