10th annual Charlottesville Community Job Fair set for May 9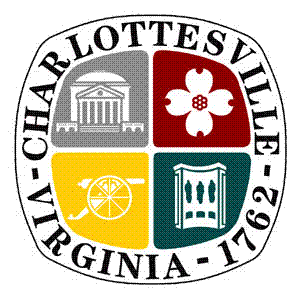 The 2018 Charlottesville Community Job Fair marks its 10th anniversary with this year's event on Wednesday, May 9th from 10 a.m. until 3 p.m. at John Paul Jones Arena in Charlottesville.
As the largest community job fair of its kind in Central Virginia, almost 100 exhibitors from a wide variety of industries will be represented. Entry level to upper level management positions will be available, so there's something for everyone.
The fair is open to the public and is ideal for anyone in our community who is in search of a new job or second job. Participation in this event is free – to get quicker access to employers the day of the event, please pre-register at: www.charlottesville.org/jobfair.
The job fair will also provide an onsite resource room where job seekers can get help with resume writing, interview tips, etc., and job seekers will have access to local resource agencies such as the Thomas Jefferson Adult Career Education at Piedmont Virginia Community College, Charlottesville Area Transit, Community Attention Foster Families, and more!
The job fair is sponsored by the City of Charlottesville in partnership with Albemarle County, the Department of Aging and Rehab Services, Offender Aid & Restoration, Goodwill Industries of the Valleys, Piedmont Workforce Network, the Virginia Employment Commission, and the Virginia Workforce Center – Charlottesville.
Get the latest information about the job fair and participating employers at www.charlottesville.org/jobfair.
Comments