Virginia Organizing to hold march in support of DREAM Act, TPS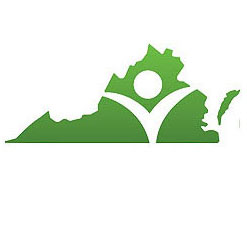 Virginia Organizing will hold a rally and march on Wednesday to call on Sixth District Congressman Bob Goodlatte to support the 2017 Development, Relief, and Education for Alien Minors (DREAM) Act.
"The DREAM Act is needed and it is needed right now because every day that it isn't passed is another day that an immigrant has to worry about their future, has to wonder if they have a place in their community, has to consider the possibility that everything they have worked for their whole life may not be possible," said Diego Salinas of Harrisonburg. "Passing a clean DREAM Act is the right thing to do."
This march is one of many pro-immigrant events being held across the country on Dec. 6.
Details
What: DREAM Act/TPS March and National Day of Action. Community members will assemble at City Hall to sign petitions and hear testimonies then march to Rep. Bob Goodlatte's Harrisonburg office to deliver petitions.
When: Wednesday, Dec. 6 at 3:30 p.m.
Where: Harrisonburg City Hall, 409 S. Main St, Harrisonburg