Steve Landes wins re-election in 25th House District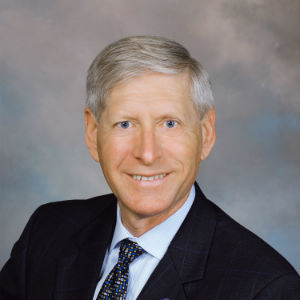 Republican Del. Steve Landes won a 12th term in the House of Delegates in the 25th District Tuesday night.
Landes, the sitting House Education Committee chair, defeated Democrat Angela Lynn, gaining 57.9 percent of the vote in the race.
The showing by Lynn, who received 41.9 percent of the vote, was the best for a Democrat in the 25th since Landes' first run in the district, in 1995.
Landes won by 4,800 votes district-wide, running strong in precincts in Augusta County, where he had a nearly 4,500-vote margin, and Rockingham County, where he had a nearly 3,100-vote margin.
Lynn won the Albemarle County precincts by a more than 2,400-vote margin.