Local Democratic committees to host Election Night Party in Staunton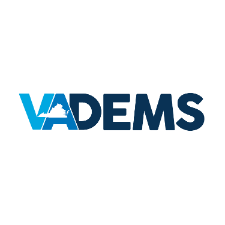 Local Democrats will be hosting a party on Election Night, Nov. 7 at the White Star Tavern in the Mill Street Grill in Staunton from 7 pm to 10 pm.
The Democratic candidates attending and being highlighted during this event are Michele Edwards, running in the 20th House Dstrict, and Angela Lynn, running in the 25th House District. T
There will be appetizers offered and a cash bar throughout the event.
No RSVP is required, and no admission will be charged.