Harrisonburg Rescue Squad chief spoke to Timberville Broadway Senior Center
Published Friday, Jan. 10, 2014, 2:50 pm
Filed under
Senior News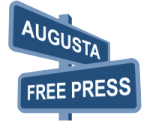 Join AFP's 112,000 followers on
Facebook
,
Twitter
and
YouTube
Connect with AFP editor Chris Graham on
LinkedIn
News tips, press releases, letters to the editor:
augustafreepress2@gmail.com
For advertising inquiries, contact us at
freepress@ntelos.net
.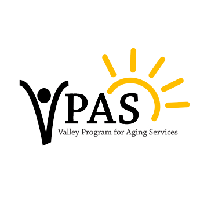 Harrisonburg Rescue Squad Chief, Brandon Peavy spoke with the members of Timberville Broadway Senior Center and Price Rotary Senior Center on the morning of Jan. 8.
Brandon reminded the members of good things to think about before and when you need to call 911. Some of the information was new and some was a good reminder for the members to hear. The members appreciated the information and that Brandon took time for Q & A at the end of the program.
More online at www.TimbervilleBroadwaySeniorCenter.org.