Fredericksburg area voters seek new election in House District 28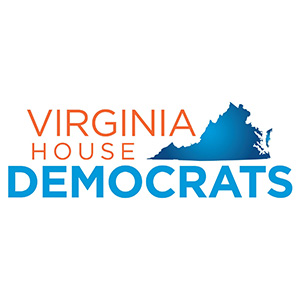 Voters in the Fredericksburg area filed suit today to seek a new election in House District 28, after the State Board of Elections admitted that 147 voters were assigned into the wrong House district.
Democratic Leader David J. Toscano and Caucus Chair Charniele Herring released the following statement:
"It is imperative that every voter is allowed to vote in the district they were properly assigned.  Having a new election where mistakes are corrected will allow voters to trust the system and be assured that their Delegate was duly elected. Democrats remain committed to ensuring the accuracy of our elections."
Joshua Cole has also filed for a recount in House District 28 as part of process to ensure this election is accurate. The Democratic nominees have also requested recounts in HD94 where Shelly Simonds only trails by 10 votes and HD40 where Donte Tanner trails by 106 votes.