Four-star wideout commits to UVa.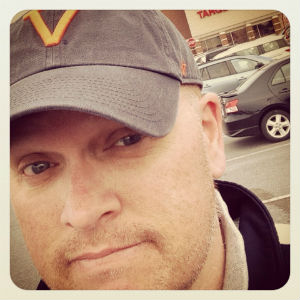 Real-time news updates from AFP on
Facebook
and
Twitter
The latest from AFP on
YouTube
Connect with AFP editor Chris Graham on
LinkedIn
Submit news tips, press releases and letters to the editor to
augustafreepress2@gmail.com
Published Saturday, Jan. 4, 4:58 pm
Filed under
Featured News
•
Sports
Four-star wide receiver Jamil Kamara (Bishop Sullivan) committed to UVa. at the U.S. Army All-American Bowl on Saturday.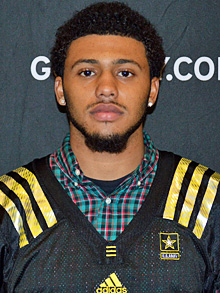 The 6'2" Kamara chose UVa. over Wisconsin and Pitt. He becomes the 16th member of Virginia's 2014 recruiting class.
Kamara is the third top prospect from the Hampton Roads area to commit to Virginia in the 2014 class, joining five-star defensive tackle Andrew Brown, the Gatorade National Player of the Year, and Quin Blanding, a five-star safety.
The addition of Kamara to the class pushed Virginia's ranking in the Rivals recruiting rankings from 48th to 38th.