Business/Economy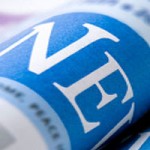 Ground was broken today for a new Homewood Suites by Hilton at 2036 India Road. Scheduled to be completed in April 2014, the upscale extended-stay hotel will be a four-story, 110,000 square-foot facility. The Hotel will have 149 studio and one-bedroom suites all with living areas and full kitchens. The facility will also offer a fully-equipped fitness center, indoor pool & spa, sports court, 24-hour executive business center and flexible meeting space.
---
A workshop for area businesses interested in learning more about increasing their customer base through innovation commercialization is being offered 8:30 – 11:30am Thursday May 30 at the Augusta County Government Center in Verona. Those who attend will learn the steps to Innovation Excellence, from encouraging idea generation to taking a product or process innovation to the marketplace.
---
Despite an improving economy, small businesses continue to face challenges every day. Whether its challenges retaining talent, not being sure how tax reform will affect business costs or untrained college graduates trying to enter the workforce, small business owners are running their businesses day to day and trying to figure out what's the outlook over the next 6 to 12 months.
---
It's not Facebook. It's not even the front page of your website. The most important page on the Internet for small-business owners is what we call The Money Page.
---
The "Best of Virginia 2013" issue of Virginia Living has hit stands, and several Waynesboro businesses have walked away with titles for the Shenandoah Valley region again this year. More than 25,000 readers participated in the 2013 survey.
---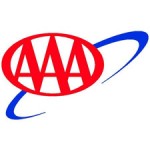 Rising crude oil prices continue to push gasoline prices slightly higher with the Memorial Day holiday weekend less than one week away. The national average price for a gallon of regular unleaded gasoline rose to $3.62 Friday. This price is six cents more expensive than one week ago and even with prices from one month ago.
---
Gov. Bob McDonnell today announced that Iluka Resources (Iluka), a world leader in mineral sands exploration, mining, processing and marketing, is advancing a potential major expansion of its operations in Virginia with the development of a mineral sands mining operation in Dinwiddie County.
---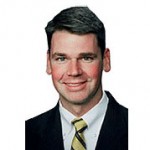 One of the marvels of the human race is that we were able to make a transition from eating what we could hunt or gather to a systemized method of producing food at will. We call that agriculture.
---