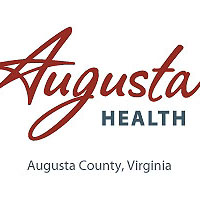 -
Fighting cancer is a difficult battle. Those with cancer need excellent care, delivered with compassion and understanding.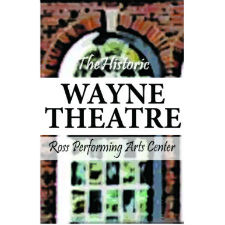 -
The Wayne Theatre opened its doors in March 2016, but its marketing relationship with Augusta Free Press goes back well further than that.
-
The Myers Corner development in Augusta County has a new website designed by Augusta Free Press.